Welcome To Sound Level Events
Modern Event Production.
Sound Level Events was formed from a collaboration of the various talent within the team behind Sofar Sounds Southampton. As well as putting on our own events, we offer a wide range of services to make your next event a hit!
We Provide:
Artist Booking
We have an extensive database of both local and international artists ranging in genre and style allowing us to find the perfect booking for you.
Corporate Event Management
We can arrange and oversee any entertainment for corporate events to give you the right music for your event and venue.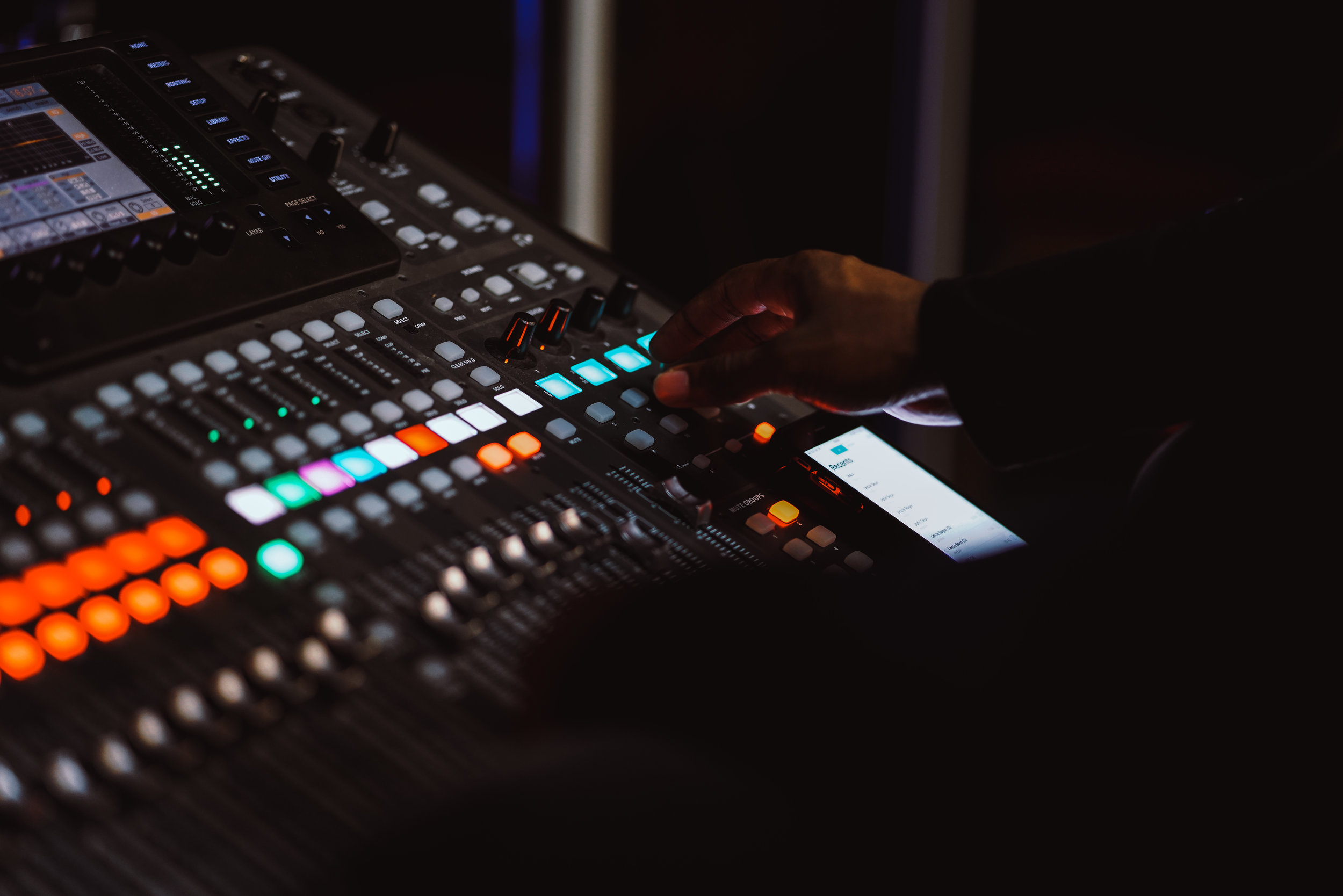 Event Production
We have a team of talented sound engineers, lighting designers and stage crew to ensure that your event looks & sounds it's best on the night.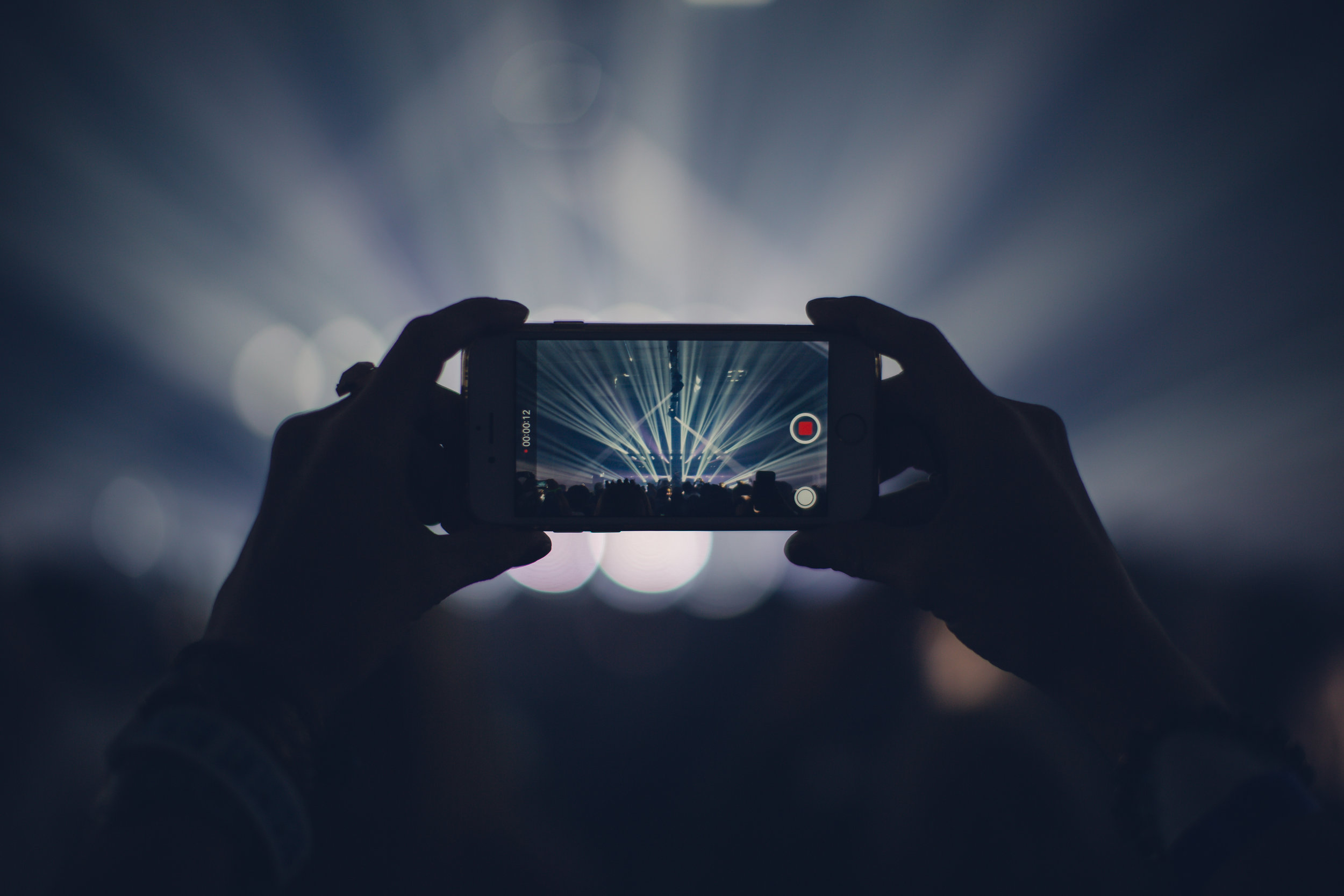 We've had the pleasure of working with: